Characters
Aloui Bloui Cloui DeLoui
I've been wanting to watch that! If nothing else because it has David Tennant in it and he's
clearly
the best Doctor.
I've been wanting to watch that! If nothing else because it has David Tennant in it and he's

clearly

the best Doctor.
Of the modern incarnations, perhaps, but those of us of a certain age know the best Doctor of all time was Tom Baker.
Reactions:
Panthera, Catori and Ivar Hill
x

3
Carnival Row on Amazon Prime is really good if you haven't seen or heard of it yet, but only 1 season released so far
and season 4 of The Expanse is going to be available in December
.
Reactions:
Shrubs and CaraLox
x

2
I can't seem to get the YouTube link to the Carnival Row trailer to show up as an embedded video in my previous post and now I just messed up the link entirely and somehow made it go away, so here.
I avoided watching Fleabag for the first season and binged the entire series after seeing her on SNL. Man, it's that good... and I am sooo not the demographic for that show, but I wished there would be more.

Im looking forward to the new Tom Clancy on Amazon and definitely S4 of The Expanse.

Good Omens is definitely worth a watch.

I don't want to get into the 'Best Dr Holy Wars', but 'Blink' was definitely one of the best episodes of the modern era.
I need something to really cry with, anyone got any suggestions ? (personal reasons)
The Elephant Man. (Gets me every time.)
Royal Guardian
Characters
Kavita, Katona, Chephirah, Avani, Lash LaRue
NOT something to cry with, but in fact DOES lift the spirits. I've been watching this. When life gives you lemons, make laughter.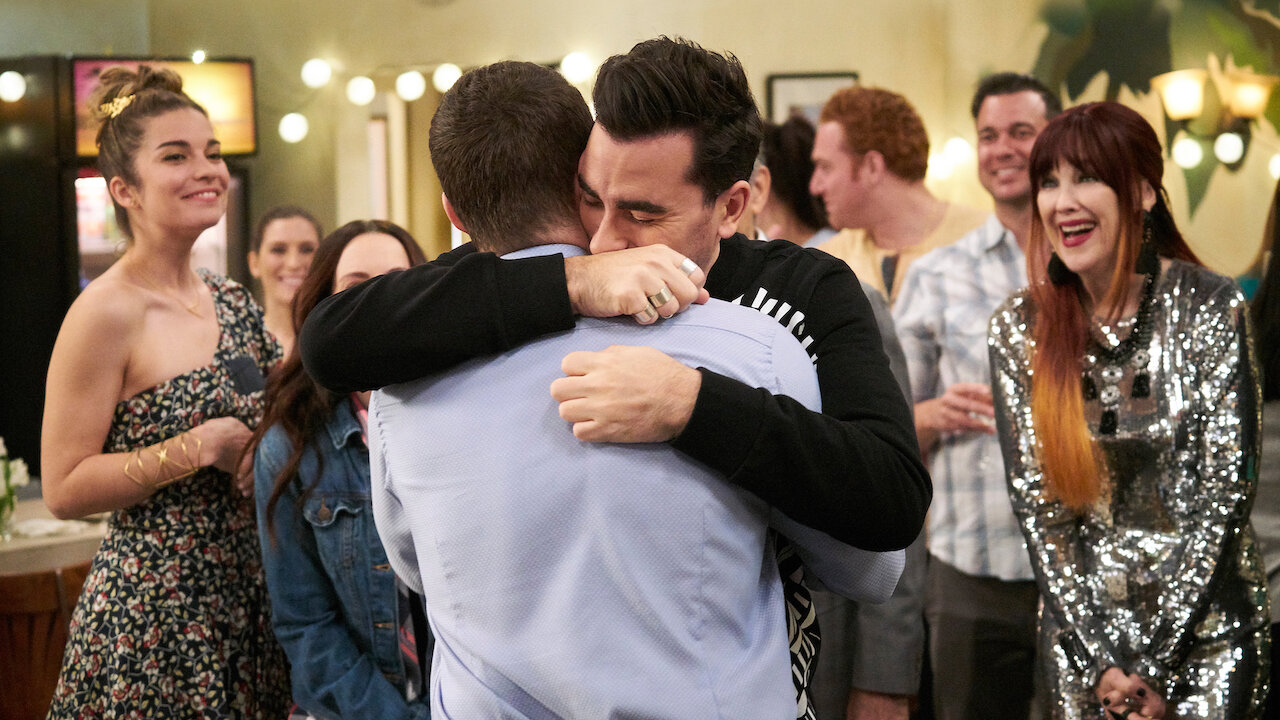 Suddenly broke, the formerly filthy-rich Rose family is reduced to living in a ramshackle motel in a town they once bought as a joke: Schitt's Creek.
www.netflix.com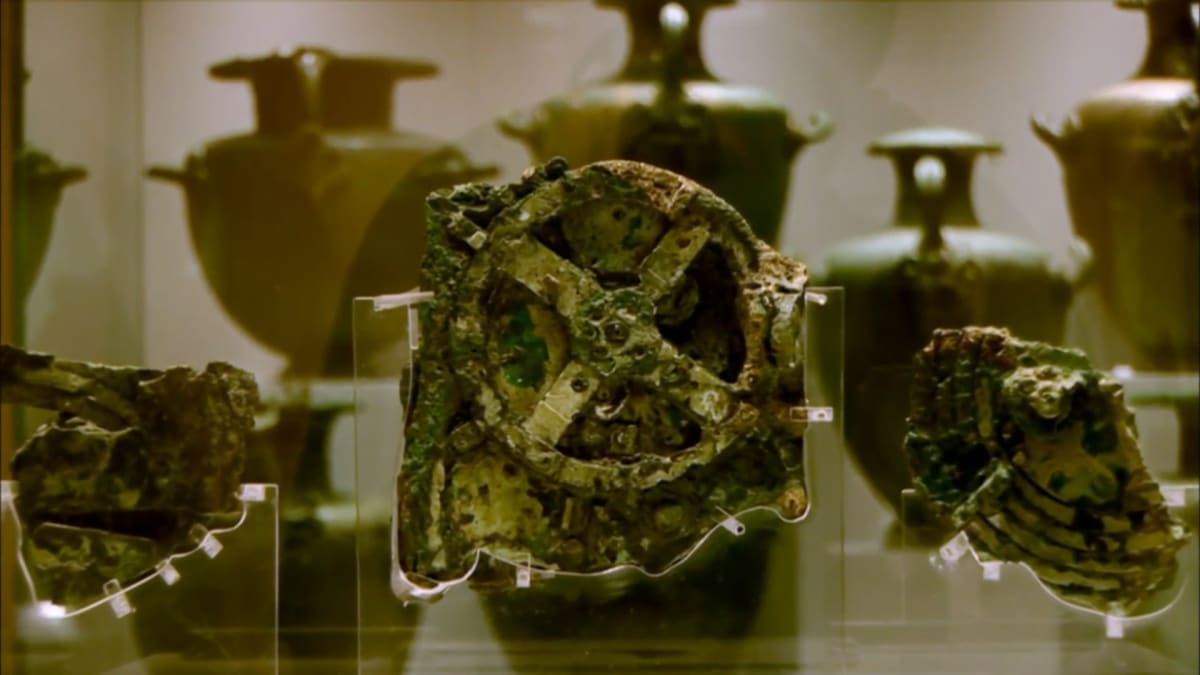 A strange, alien artifact discovered in the ruins of an ancient Greek shipwreck holds the secrets of a technology thousands of years ahead of its time. Now, experts are using cutting-edge science to reveal what this mysterious device was used for.
www.sciencechannel.com
Just binged season 1 of Shrill on Hulu. Brilliant body positive series produced by Aidy Bryant of SNL and filmed in Portland, Oregon.
I'm not normally a fan of westerns but I saw Michelle Dockery in the cast and I thought I'd check it out. It's pretty good and Michelle's role is direct opposite of what she did with Lady Mary Crawley.
@happinessnjoi
- Godless was good. If you like Michelle Dockery, you should definitely try the series, Good Behavior -- sharp, dark, funny, lots of black humor. It's fun.