Characters
Red Wizard, Anyone
Characters
Skurge, Ωmega, Stray
Last edited
Just finished a documentary about the Anglo Saxons pre 1066...now just sort of staring at Facebook seeing if anybody replies to one of my posts on a private club Im in.
Some games (if it could be watched) (and if it could be called 'watch')
When i feel boring (like gathering or crafting in V&H), i usually start that game, and set it can be played without my control (AI vs AI, like demo), and watch them playing. It is a little fun than nothing.
These are some game i found that can be set to AI vs AI:
-KOF 2002um (PC)
What i want to do is select pratice→change control to 'watch', and i will be. Set 'auto character select' to on will make more funny.
-CS2D (PC)
Be a spectator and watch bots kill themselves XD
-Herzog Zwei (Sega genesis)
Usually, it is a little hard to see what happened because their control is really quickly.
And that is all game i found could be watch, if you know any others please tell me
Royal Guardian
Characters
Wendy & Song Merrydance
-Herzog Zwei (Sega genesis)
Ah, the father of the modern RTS! Herzog Zwei and Dune II certainly set the stage for the giants of the genre. Too bad there hasn't really been many old-school RTS games coming out recently... Age of Empires, C&C, Warcraft, Starcraft and Total Annihilation still stand out as the very best.
Characters
NeverBorn, Myka, EtherBorn
I'm on the new season of The Handmaid's Tale. I tried to wait until all the episodes had been released so I could binge watch, but I failed. Because I am very bad at waiting.
Characters
Irianna, Sugr, Soft, WickedIri
We just binged Black Sails while waiting on new seasons of other shows to start. Its a Prequel to Treasure Island that was on a few years ago. I enjoyed it alot!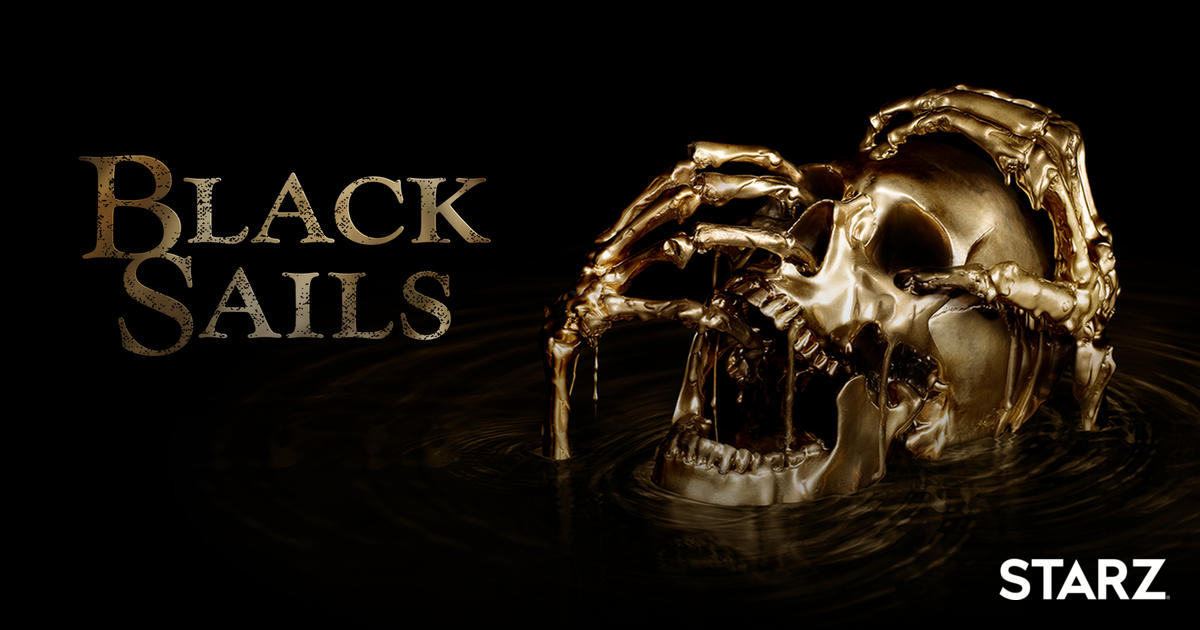 A STARZ original series, the pirate adventure BLACK SAILS, centers on the tales of Captain Flint and his notorious crew as they fight for fortune and survival prior to the events portrayed in the book "Treasure Island."

www.hulu.com
Reactions:
Oceans Dancing
x

1
Grimm
Created by Stephen Carpenter, David Greenwalt, Jim Kouf. With David Giuntoli, Russell Hornsby, Silas Weir Mitchell, Sasha Roiz. A homicide detective discovers he is a descendant of hunters who fight supernatural forces.
www.imdb.com
I'm watching the newest Luther. (Idris Elba.)
Newest Luther? As in Season 5? You can have your Idris, but I just love me some Ruth.
Also, 'Maniac', 'You' and 'Ozarks' on 'flix are all worth the binge. On Amazon Prime, I'd say 'The Expanse' is the best in sci-fi since Firefly.
Reactions:
Oceans Dancing and Sarah Otter
x

2
Don't judge

Also Stranger Things, Good Omens and Handmaid's Tale.
One punch man doesnt really interest me but the picture makes me want toto see AtlA again
Reactions:
Uberhausen
x

1
One punch man doesnt really interest me but the picture makes me want toto see AtlA again
It will actually surprise you if you do. All I can say is there was this one episode that made me laugh like I haven't laughed in years.
Characters
Tiffa, Ruby Wolf
One Punch Man is the ultimate Joke anime - it is funny but as a series it looses it intrest after a few shows, At least for me, but I still watched the whole first season.
Right now I an watching a bunch of different stuff on YouTube, The 8-Byte Guy - About old Computers, Several different channels about Short videos,
And any thing else that tweeks my intrest.
Another Life (Netflix original)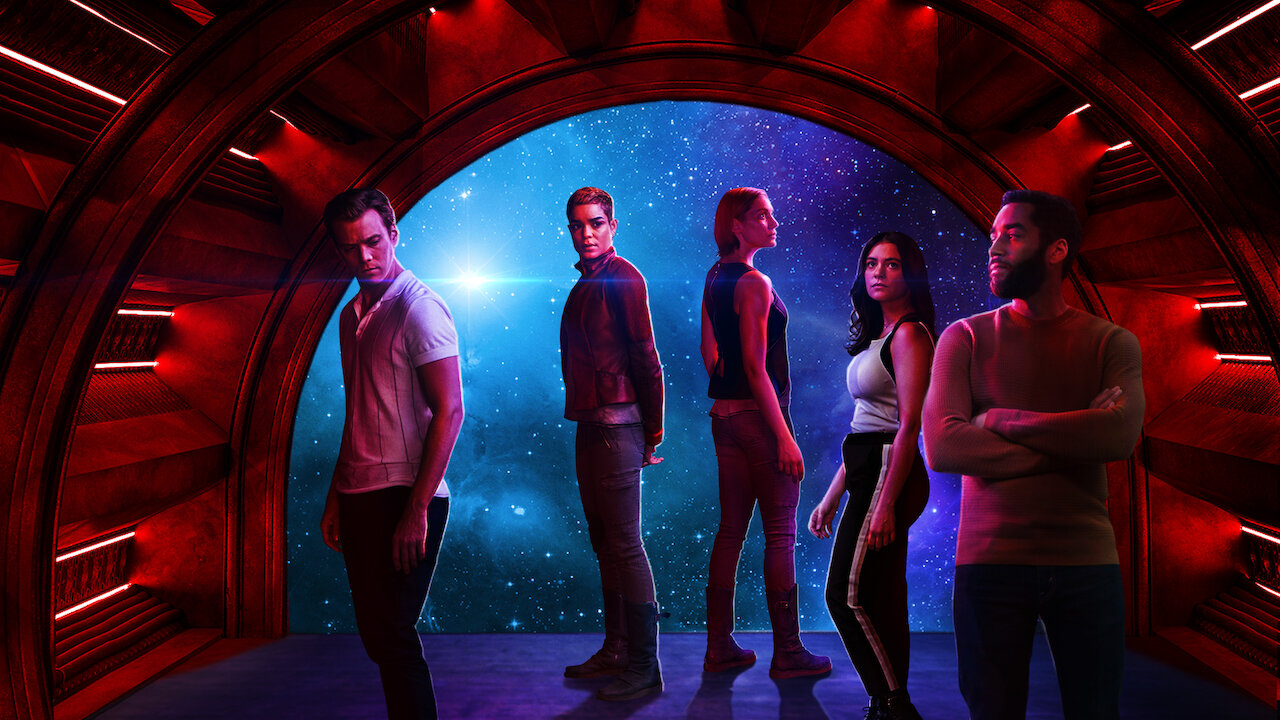 After a massive alien artifact lands on Earth, Niko Breckinridge leads an interstellar mission to track down its source and make first contact.
www.netflix.com